Who We Serve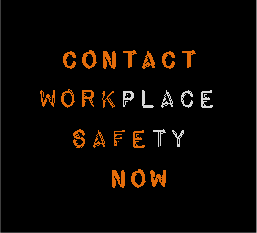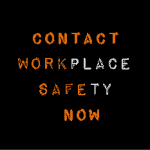 Employees should come to work, work productively, and leave work with the same health and fitness OR BETTER that they came to work with.  We all need our mobility, eyesight and faculties to enjoy and support our families and add value to our communities.  Workplace safety programs help accomplish all of that.
PRODUCTION MANAGEMENT (CEO, CFO & SAFETY MANAGERS) –  If you are part of the management or safety team of a construction, production or manufacturing company, do you need to focus on your workplace safety programs?  Would you like to have fewer injuries?  Less overtime?  Spend less on insurance?   Would you like to increase the bottom line?
INSURANCE AGENTS AND BROKERS – Your clients depend upon you to help them obtain favorable insurance.  Do their workplace safety programs allow you to market them to your more advantageous markets?  Or keep them out of the involuntary market and maintain them as clients?
PROFESSIONAL EMPLOYER ORGANIZATIONS & TEMPORARY EMPLOYMENT AGENCIES – You provide Human Resource services to your clients; which of your clients need assistance with their workplace safety programs in order to stay in business, and remain a profitable client of your company?  Do you have job sites that are injuring your employees?
MUNICIPALITIES OR GOVERNMENT ENTITIES – Does  your organization have the in house safety and risk management expertise to ensure your workplace safety programs and systems are in place and viable?  Would you benefit from a disinterested third party inspection to identify systemic safety shortfalls and help your organization get back on track?
INSURANCE UNDERWRITERS & LOSS CONTROL SPECIALISTS – Do you have clients that need far more loss control services than your company has budgeted for their account?  Are you in danger of losing them to the Assigned Risk Pool?  Would they benefit from a safety focused liaison to help improve their workplace safety program?