Agents / Brokers
The Value of Lifetime Customer…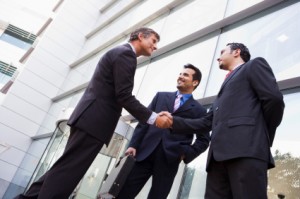 As an insurance agent or broker, you want to build your client base and keep them as lifetime customers.   Helping your clients improve workplace safety programs is less costly than finding  a replacement client.
If having lifetime customers is a goal of yours, give Workplace Safety a call and we'll discuss how we can work together to your clients reduce safety risk and improve workplace safety programs.
Many of your clients may not realize the importance of an active workplace safety program, or may feel overwhelmed trying to develop one.
Workplace Safety has worked with many types of clients and can identify specific workplace safety risks and help your clients develop workplace safety programs that will mitigate those risks.  Over time this will save your clients money in insurance costs, making you the hero and winning you customer loyalty.
If your client is having too many claims, and doesn't know how to prevent them, or doesn't know how to manage the claims to reduce claims costs let us help them get the information that will reduce claims frequency and severity, and will make them value your relationship.  A viable workplace safety program is critical to the health of a business.