Municipalities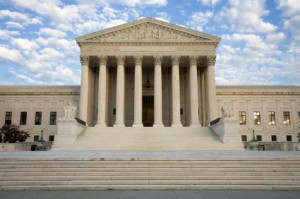 If you work for a city, town, or county? Workplace safety programs may not be centralized.  Some departments may do very well, some may have significant issues.
Workplace Safety has worked with municipalities to help them with:
Documenting the current safety environment processes and procedures
Performing a system analysis
Identifying shortcomings in the system
Developing solutions to mitigate those shortcomings.
Training supervisors and managers how to manage their workplace safety, or injury and illness prevention program.
Training on accident / incident investigation and root cause analysis.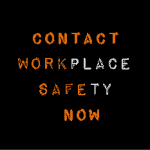 Do you have the required documentation for your municipality's workplace safety? Is your municipality safety compliant? Let's talk about how Workplace Safety can cost-effectively assist you in answering "Yes" to these questions.  Call to get us working for you now!
Government organizations frequently have management and union employees, and the departments may be very territorial.  Internal politics may hinder an effective workplace safety / injury and illness prevention program, base upon who the available messengers are.
Workplace Safety can come into a situation with out an agenda, perform an evaluation of previous claim activity, and help identify the areas that people get injured in, and what type of injuries they are, and then work with the departments in question to alleviate those issues.  Once the initial diagnosis is done we can work with the organization to develop an effective method of delivering the safety message, and reduce claims overall throughout the organization.
Many municipalities are self insured, bearing the costs of all claims both from Workers Compensation and General Liability claims.  In these times when budgets are very tight, simply avoiding claims can put money back in the organizations coffers.  Keeping the work force in place to be able to perform their duties for the people of your municipality is important both for the organization and the employee, as well as the employee's family.